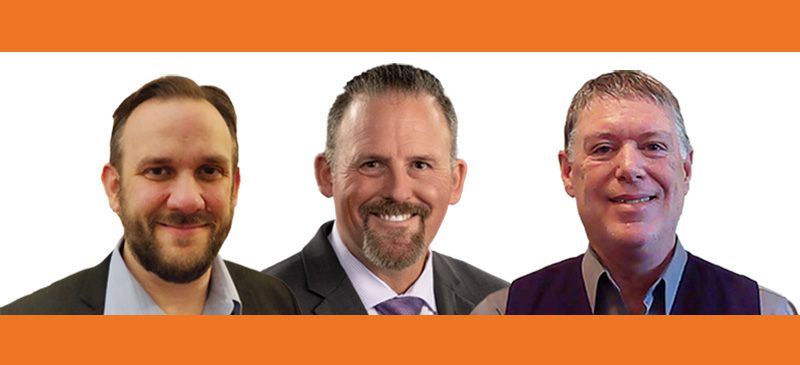 Lumascape is excited to announce two new updates to our North American sales team.
BRIAN O'SULLIVAN
M:   +1 760 822 5629
E:    brian.osullivan@lumascape.com
With more than 20 years in the lighting industry, Brian brings a unique insight and wealth of experience to support architects, consultants, designers, and our agency network. Passionate about strategy, quality, and customer experience, Brian is an innovative problem-solver who will deliver a consistent and world-class customer experience to those in North America.
Brian will oversee the regional sales managers in the Central and Eastern territories, as well as personally manage the Western region. Click here to see the North American contact information and territory map. 
---
PAUL BENTON
M:  +1 320 423 0802
E:  paul.benton@lumascape.com
The new addition also allows our Western Regional, Paul Benton, to move back home to the Midwest. Therefore, he will transition to managing the Central territory on March 1, 2022.
---
BRIAN JOHNSTON
M:  +1 347 834 6330
E:  brian.johnston@lumascape.com
​​​
There will be no changes to the Eastern territory. This territory will continue to be managed by Brian Johnston. 
---
We are committed to ensuring the highest standards and delivering unmatched solutions for your next lighting project. Our investments in product, personnel, and support will continue throughout 2022 and beyond.