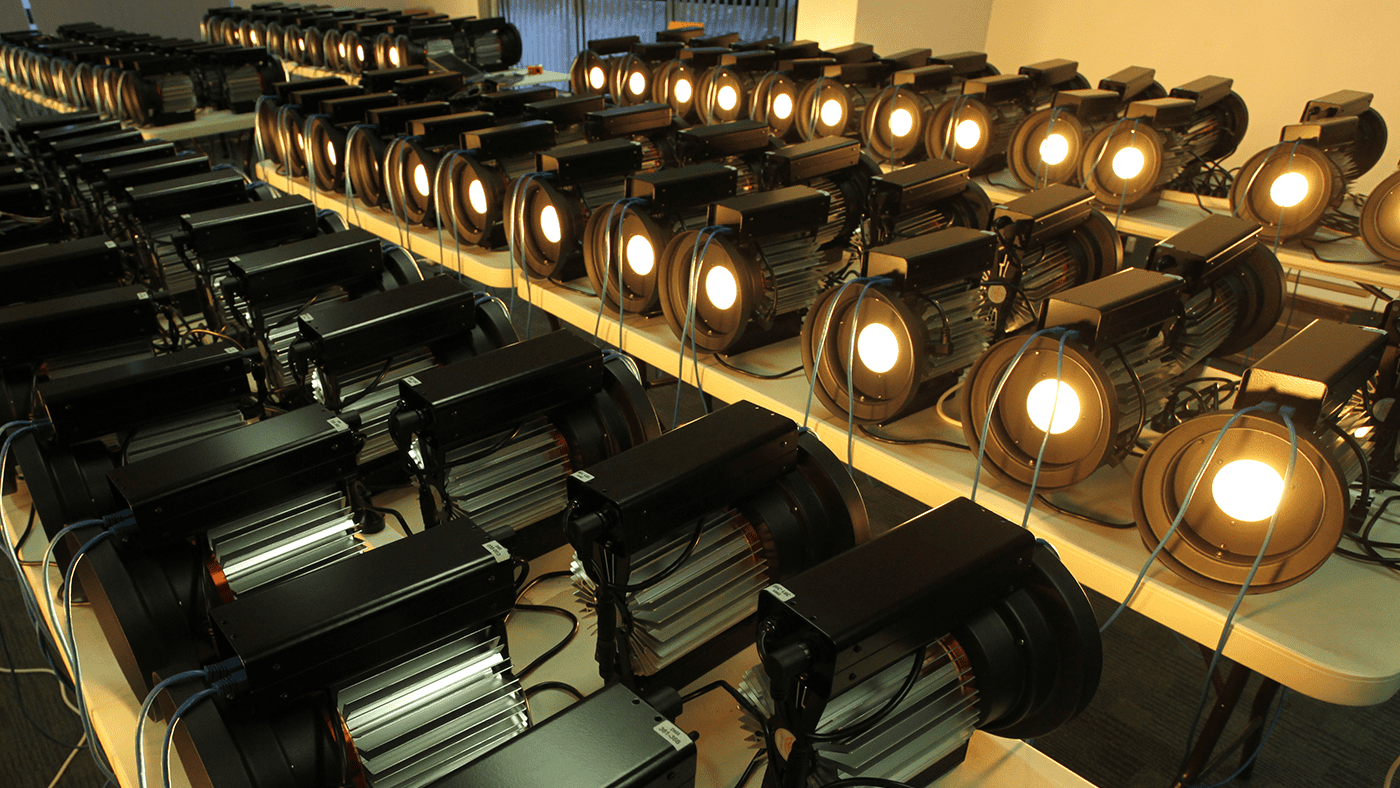 Agile Custom Lighting Solutions
Lumascape has been a global player in the architectural lighting industry for over 25 years. Lumascape is a dynamic and agile company which has delivered innovative, customized lighting solutions to many landmark projects.
In addition to our standard product range, we offer a comprehensive commissioning service for those projects that require a little more customization.  Lumascape works with designers and clients to create custom lighting installations for a wide range of architectural applications.  We are able to work to any scale, incorporating state-of-the-art lighting technology and materials.
With an experienced product development team and high-tech manufacturing and testing facilities, the customer can rest assured that the solution meets the required standards and application brief and incorporates the latest lighting technology.
Due to our in-house capabilities, custom projects run smoothly and deliver real benefits to the customer. Whether it is creating a completely new product from concept to completion or modifying an existing product to suit the customer's needs, Lumascape is up to the task.
Below are some of our projects. Please feel free to contact us if you are in need of a custom lighting solution.