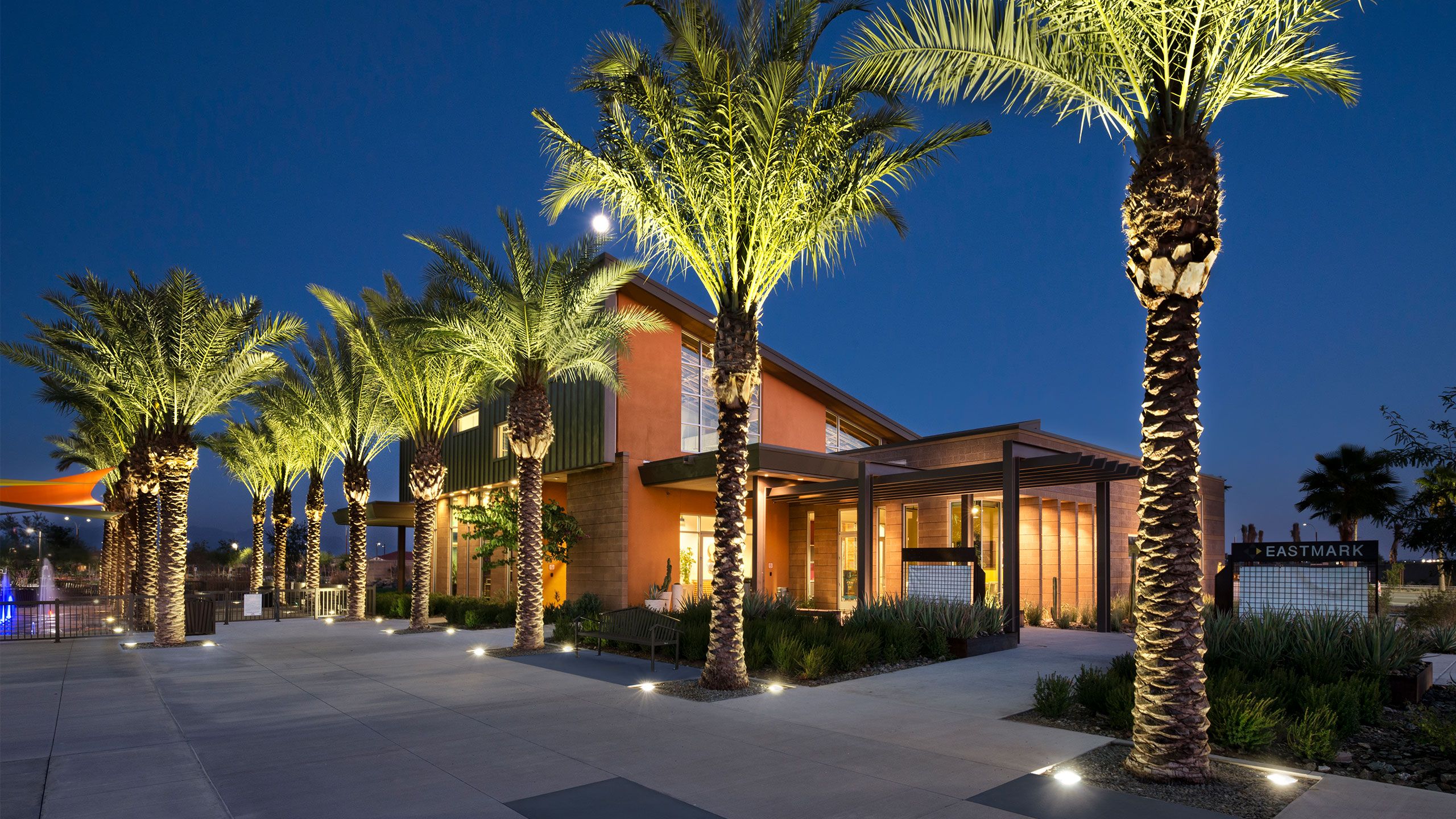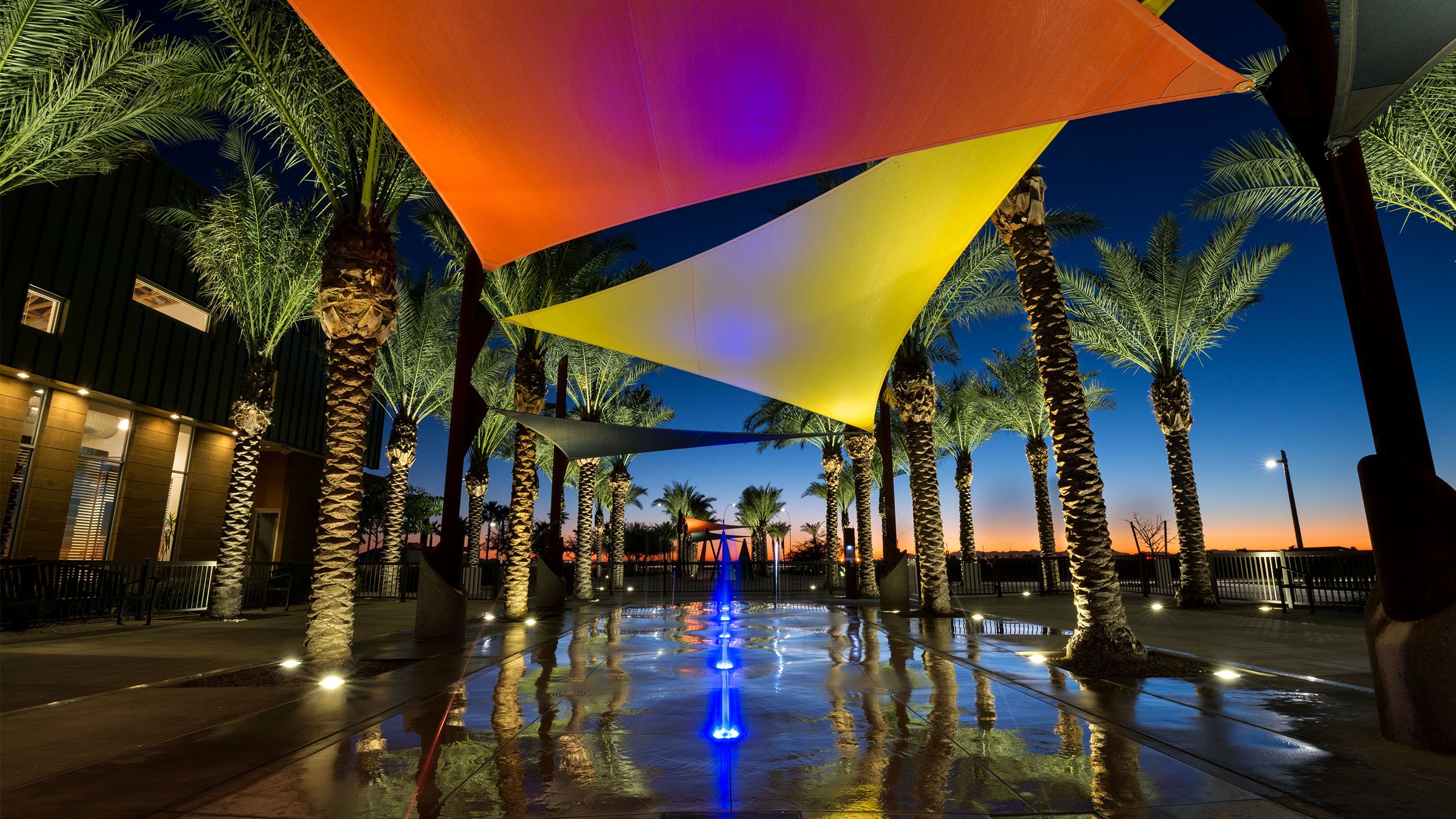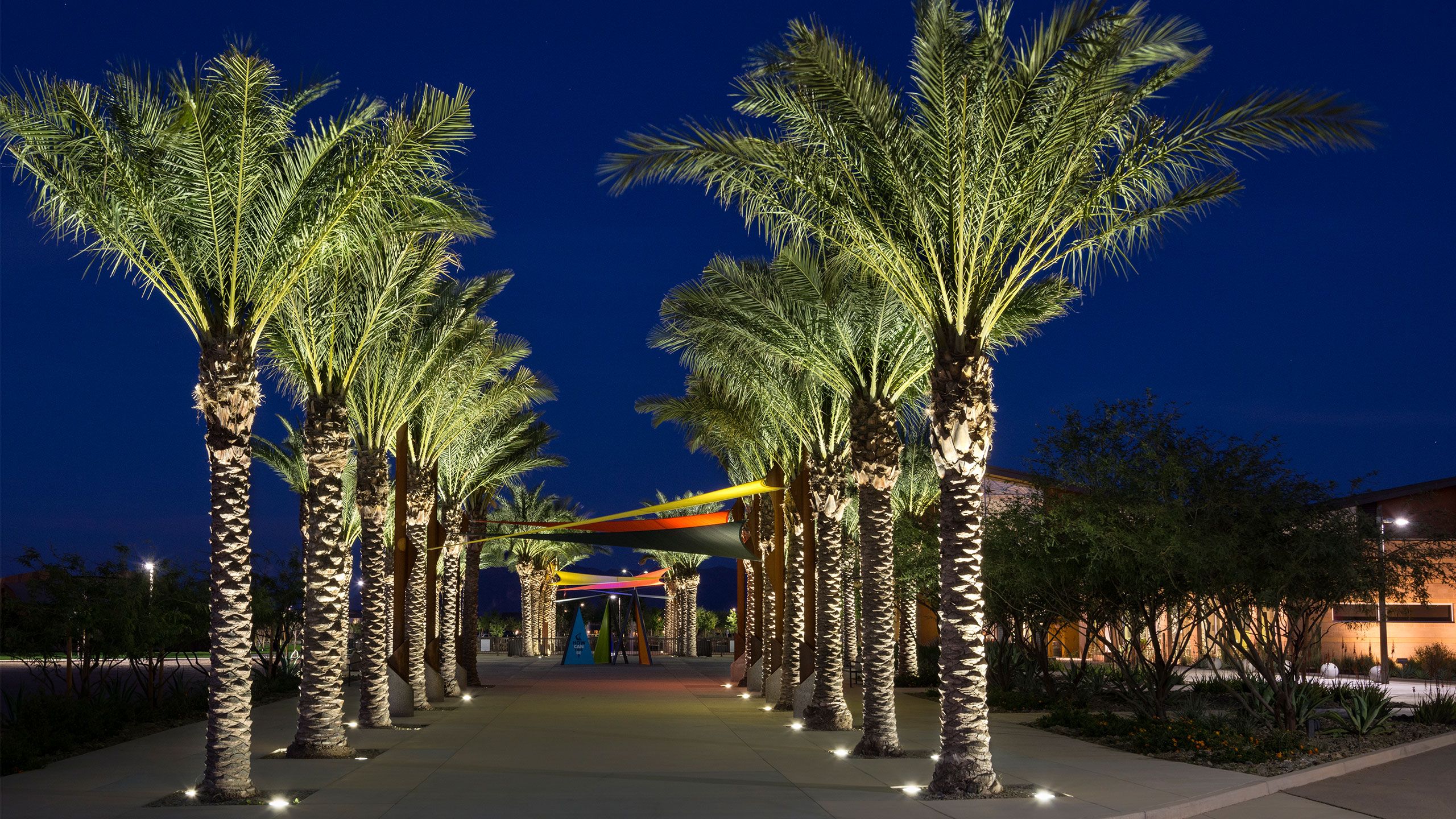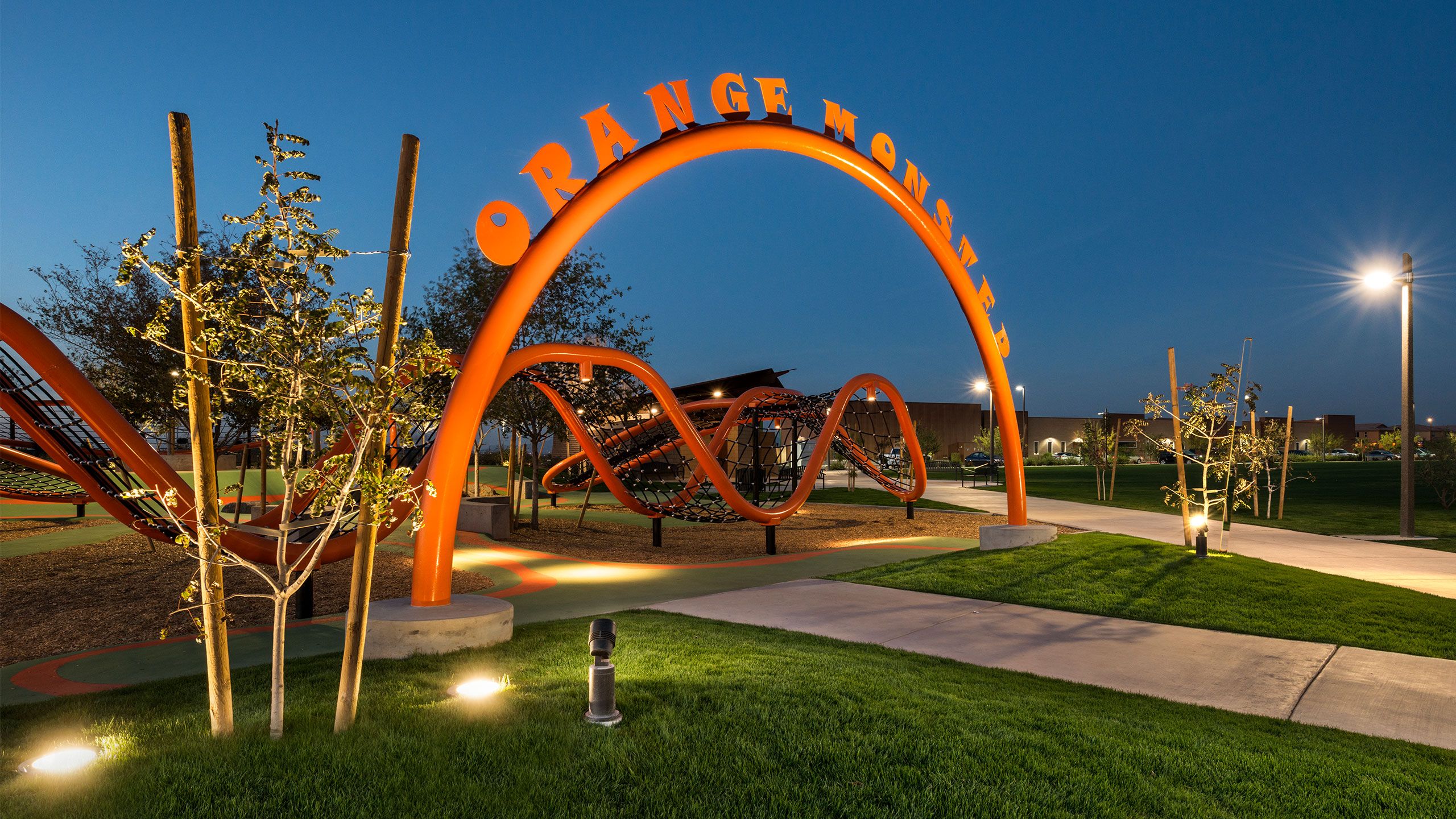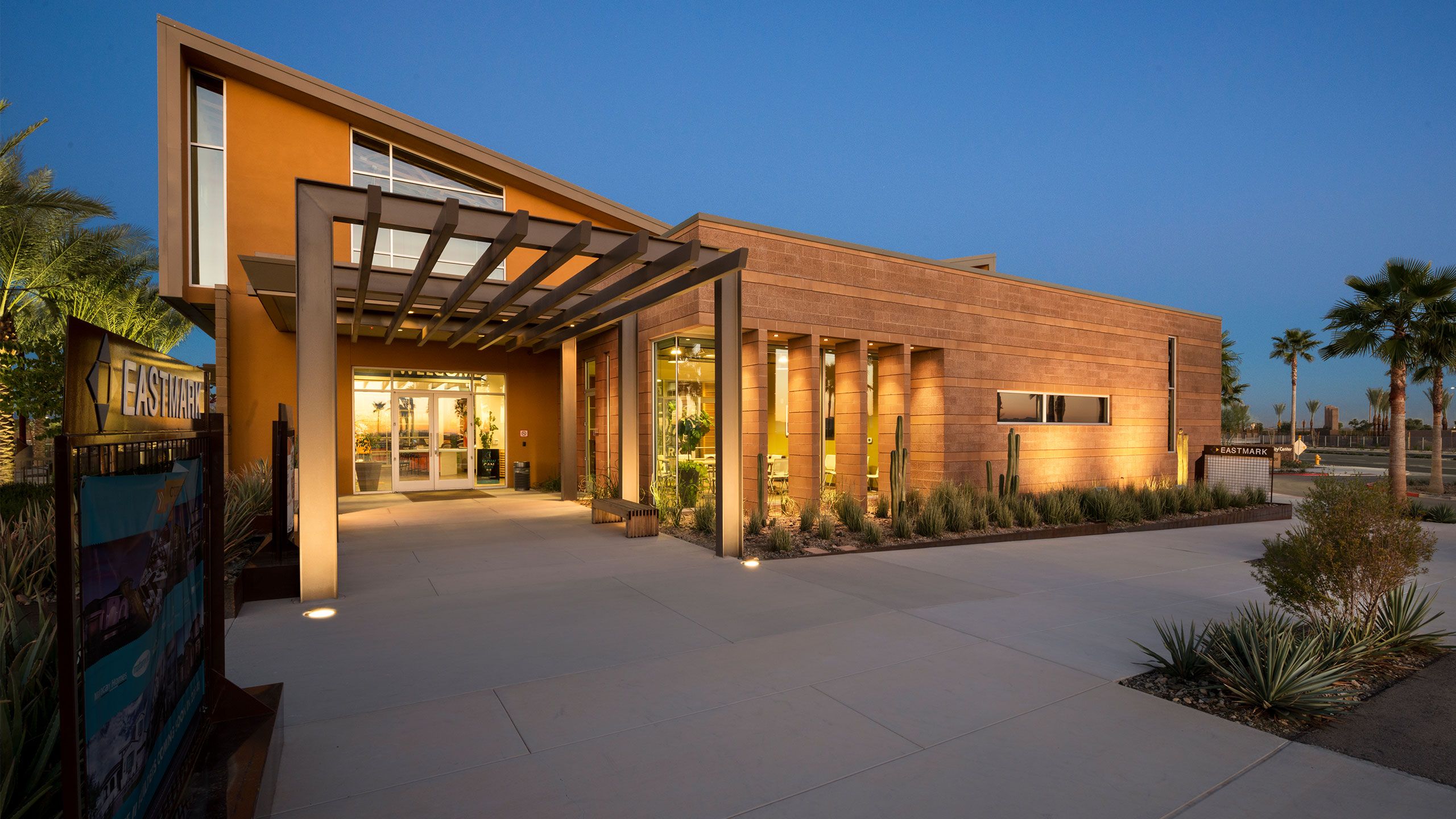 Iconic Arizona Park Lit Up by LED Lighting
Eastmark Great Park is about community. Its design was a response to several focus groups which questioned local children about their dream park. With ideas of swings, climbing, adventure and imagination, inspiration for the iconic park today that it is today was first conceived – including "The Orange Monster", which can be seen in the photos.
Being a large park, there were varied lighting application requirements. From uplighting trees, to illuminating its signature architectural structures, the client needed an agile manufacturer with a product portfolio that had proven itself in harsh environments similar to Mesa, Arizona.
The LS853LED Evoca is a highly advanced inground luminaire. It has exceptional light output and efficacy, 0-10V and PWM protocol dimming, and internal rotation and tilt-adjustability features which allow it to be set to the unique site conditions.
The agile nature of the LS853LED Evoca made for a seamless fit for the park.
Numerous other Lumascape LED fixtures can also be seen throughout the park highlighting sails, play equipment and calming palm trees.
It was a pleasure to work with our lighting partners, local clients, and developers to deliver this significant park to the community of Mesa, Arizona.