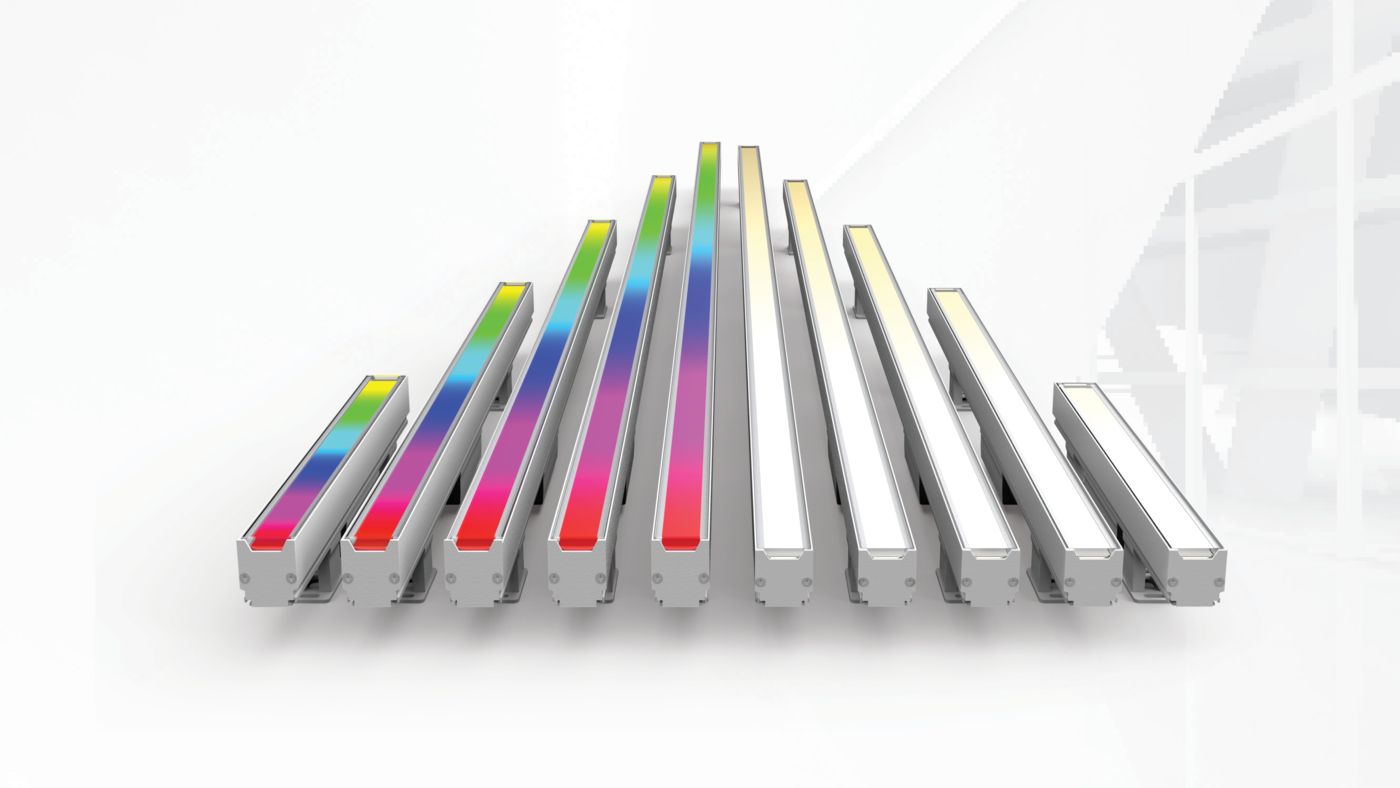 We are pleased to introduce the next-generation Linealux L1 and Vestalux V1. Each architectural-grade luminaire combines technology and performance in a stylish, low-profile linear form factor. All products are available to order now.
Key Benefits include: 
•  Only 1.1" (28 mm) wide for easy installation in compact spaces
•  1 to 5' (300 to 1,500 mm) standard lengths for maximum design flexibility
•  Up to 96' (29 m) of luminaires on a single 50' (15 m) leader cable for seamless integration in a range of settings
Linealux L1
The smallest of its kind, the Linealux L1 mini linear grazer provides enormous creative lighting potential in a very small package. 
Vestalux V1
Designed for direct view, this luminaire has exceptional light blending properties, ensuring uniformity in color brightness and blending.
---
 About Lumascape
Lumascape transforms spaces with precision-engineered lighting solutions, proven to perform. Since 1991, customers have relied on us as a leading manufacturer of high-quality, innovative luminaires that solve their toughest lighting challenges. Our global experts combine sophisticated design, advanced technologies, quality materials, and rigorous testing to manufacture a comprehensive range of lighting systems that consistently exceed performance expectations. Lumascape is a member of the Hunter Industries Family of Companies.
---
Media Contact
Caroline Jones
Marketing Manager
+61 409 219 969 Direct
caroline.jones@lumascape.com
18 Brandl Street, Eight Mile Plains, QLD 4113 Australia